ACTUALITES, PRESSE & EVENEMENTS
Comment l'architecte Kevin Chu et son épouse Giulia Dibonaventura favorisent des modes de vie durables à Hong Kong.
Système d'étagères modulaire BUILD utilisé dans le salon comme étagère et partition.



Article complet:
http://www.freundevonfreunden.com/interviews/architect-kevin-chu-giulia-dibonaventura-sustainable-lifestyle?utm_source=facebook&utm_medium=single_image_156848
Plus de photos et d'informations sur le projet: www.COC.Design


SKYROOM Moskito - disponible dans notre boutique en ligne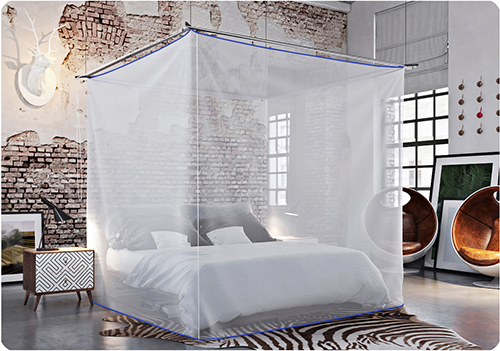 Choisissez votre combinaison de couleurs.

XXI Triennale di Milano présente CITY AFTER THE CITY

Movisi lance son nouveau produit Moskito Skyroom a Milan.
25 Mai - 30 Septembre 2016, Expo Area, Milan, Italie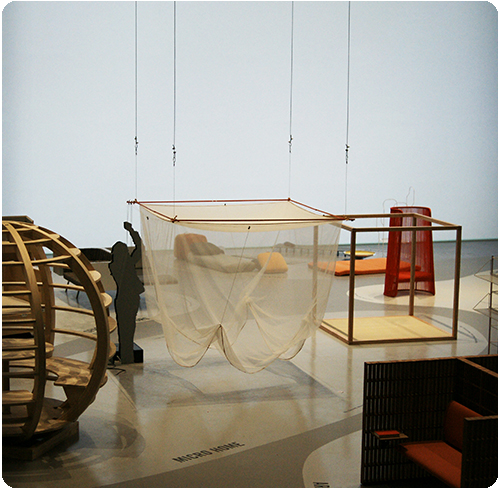 Expanded Housing, Organisée par Matteo Vercelloni
Librairie des Nations Unies (ONU), New York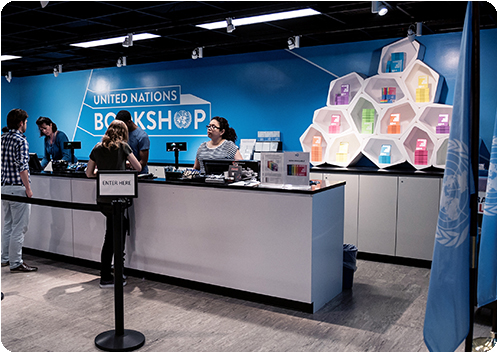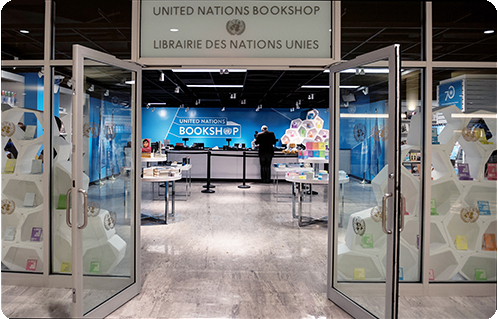 Librairie des Nations Unies. Photographie: Lindsey Thoeng, UN-photo


Milano Design Week - Fuorisalone 14-19 April 2015
As part of the Milan Furniture Fair, the BASF designfabrik presents the modular shelving system "BUILD" by Movisi in the old "La Posteria" customs hall in the historic quarter of Brera.
Plus d'informations:
http://www.archiproducts.com/de/news/44894/build-the-sky-s-the-limit.html
https://www.facebook.com/events/446767158823201/
Lancement de la nouvelle BMW i8, Munich
Le système d'étagères BUILD sont utilisés pour la présentation de la nouvelle BMW i8.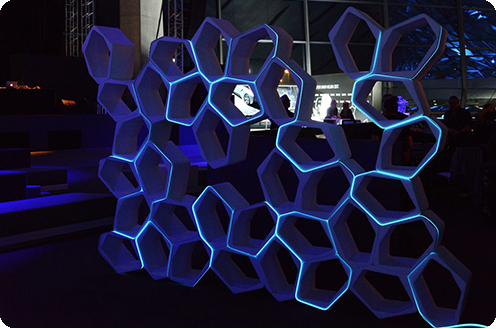 La bande de lumière pour le système d'étagère est disponible sur demande dans des couleurs différentes.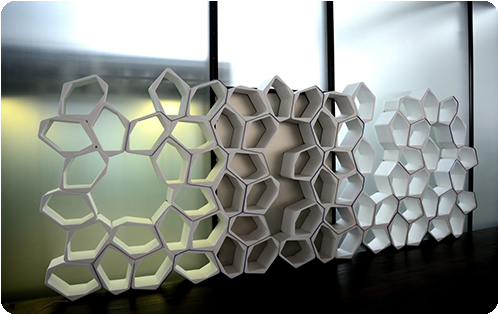 Référence: Agentur Wolf-Production GmbH, BMW i8 Launch, Munich 2014

Design Exposition UNITS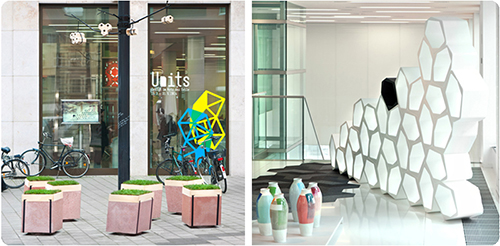 @ Sparda-Bank Muenster, Kettelerscher Hof.


BBC New Broadcasting House, Londres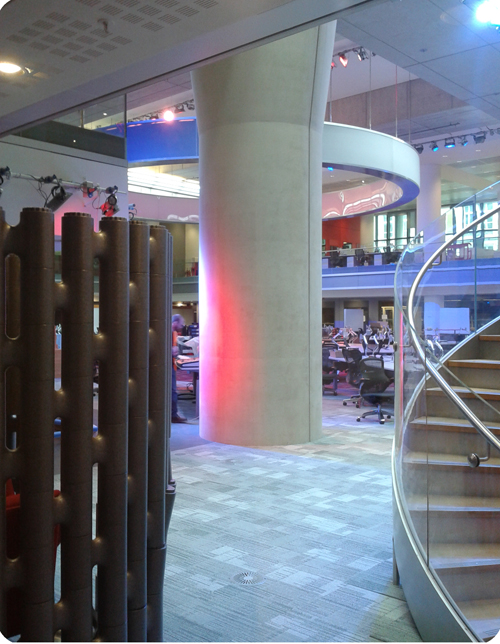 Photos: Stuart Pinfold via Flickr

Congrès d'Econmie Sportif de Bayrueth, Allemagne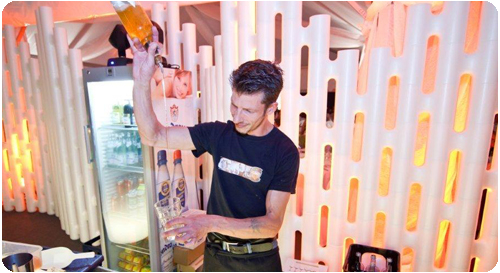 Arillery Melbourne utilisent LINK, Melbourne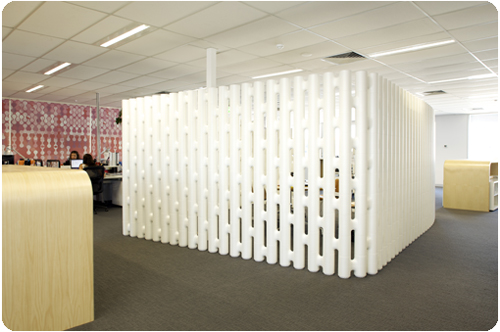 THEN-NOW SHOW
Le ARAM GALLERY (Londres) presente le systeme LINK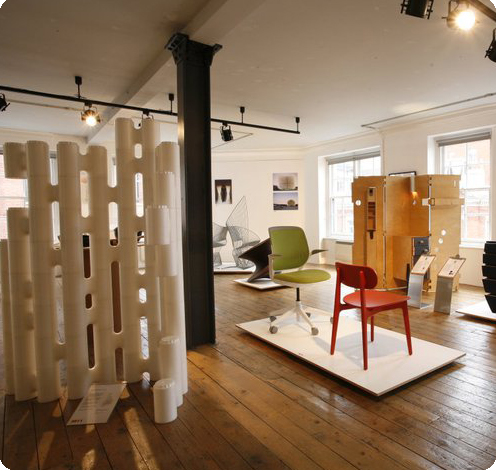 SCIENCE GALLERY, Dublin utilisent LINK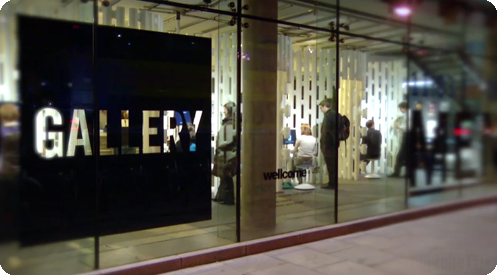 NINTENDO utilise le système LINK (publicité "Wii Party")

TRAMSHED London - London Design Festival

Bacardi & Javelin utilisent LINK pour créer des bars VIP - Black Eyed Peas. Photos



Australian International Design Awards
Le Système LINK est Finaliste de "Australian International Design Awards 2010"


Photo: Form & Function, revendeur Australie
21 DESIGN STORIES à l'Institut de Design Industriel, Varsovie, Pologne




MILAN / NEW YORK
"A representative overview of contemporary excellence in German Design"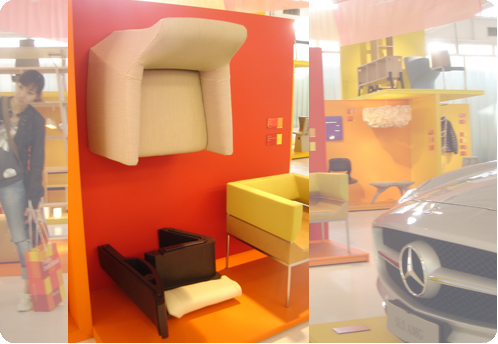 VOLKSWAGEN Polo Night
THE ECO HOUSE IS HERE - VELUX
Gagnant 1er prix: 2010 del Bea - Best Event Award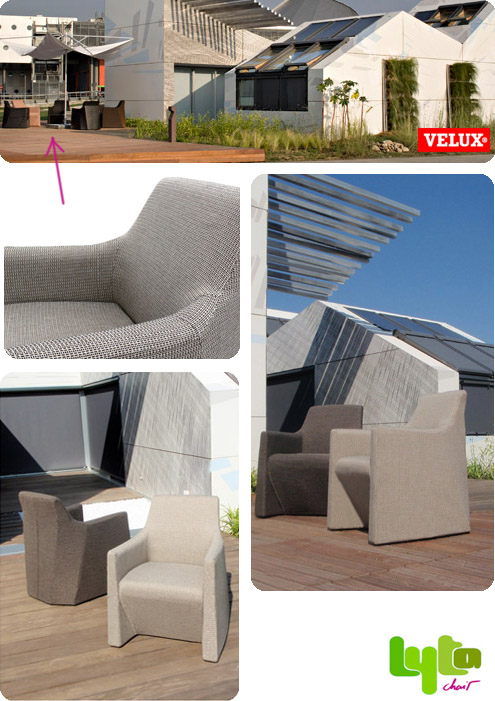 MAKE /SHIFT devient un classique du design
The Independant, Sunday, 30 March 2008
MALAGA FILM FESTIVAL /Festival De Malaga
Movisi est fournisseur officielle de mobilier.

2008: Brit Insurance DESIGNS OF THE YEAR, Design Museum London
MAKE/SHIFT est nominé "meilleur mobilier"

Milan - Paul Smith présenté "Great Brits Ingenious Therapies" - étagères MAKE/SHIFT