Redesign your spaces: the modular LINK room divider LINK is easy to assemble (tools-free) and quickly adaptable
Modularity is crucial to ensure room divider systems can be flexibly tailored to meet various requirements. Simultaneously, the assembly should be tool-free to save time and costs. Sustainability also plays an increasingly significant role. LINK offers high quality and flexibility. You can customize your spaces according to size, shape, and color selection with a range of design options. And the best part? The LINK room divider requires no tools for installation!>
Our modular room divider provides versatile applications, serving as mobile partitions in offices, flexible display systems at trade shows, or temporary room dividers for events. Thanks to their quick adaptability, you can always respond to changing needs.

Looking for innovative ideas for your office, trade show, or event setup? CONTACT US - we are pleased to provide guidance and help you find the perfect solution.


Privacy enhancing room dividers: from semi-transparent to opaque room dividers with acoustic properties
The LINK room divider by Movisi offers a versatile solution for space design. One notable feature of this room divider is its ability to be customized with acoustic filler plates, which also add privacy. By using flexible and adaptable acoustic filler panels, the room divider can provide visual privacy and improve sound absorption, enhancing acoustics within the space. The filler panels are available in various colors, allowing customers to customize the room divider to their aesthetic and acoustic needs. With the LINK room divider, spaces can be flexibly and functionally designed, offering both visual separation and acoustic enhancement.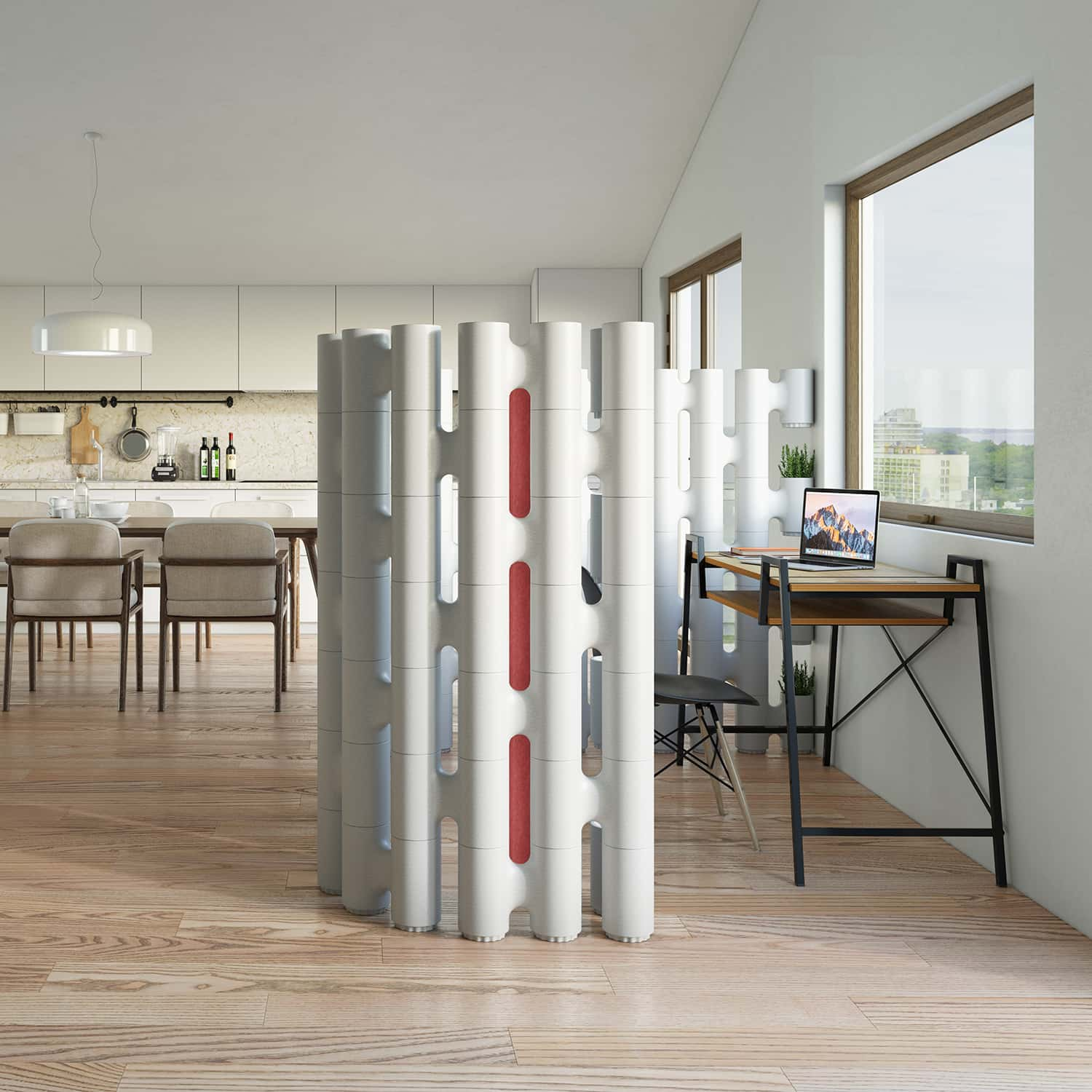 Ideas for room dividers and partitions: some inspiration from our customers
If you're seeking a way to structure and flexibly design your office spaces, you've come to the right place! Here, we showcase some beautiful room divider ideas that can add that extra touch to your office, event, or trade show booth.


Creative room divider idea for an appealing design of cafeterias and lounge areas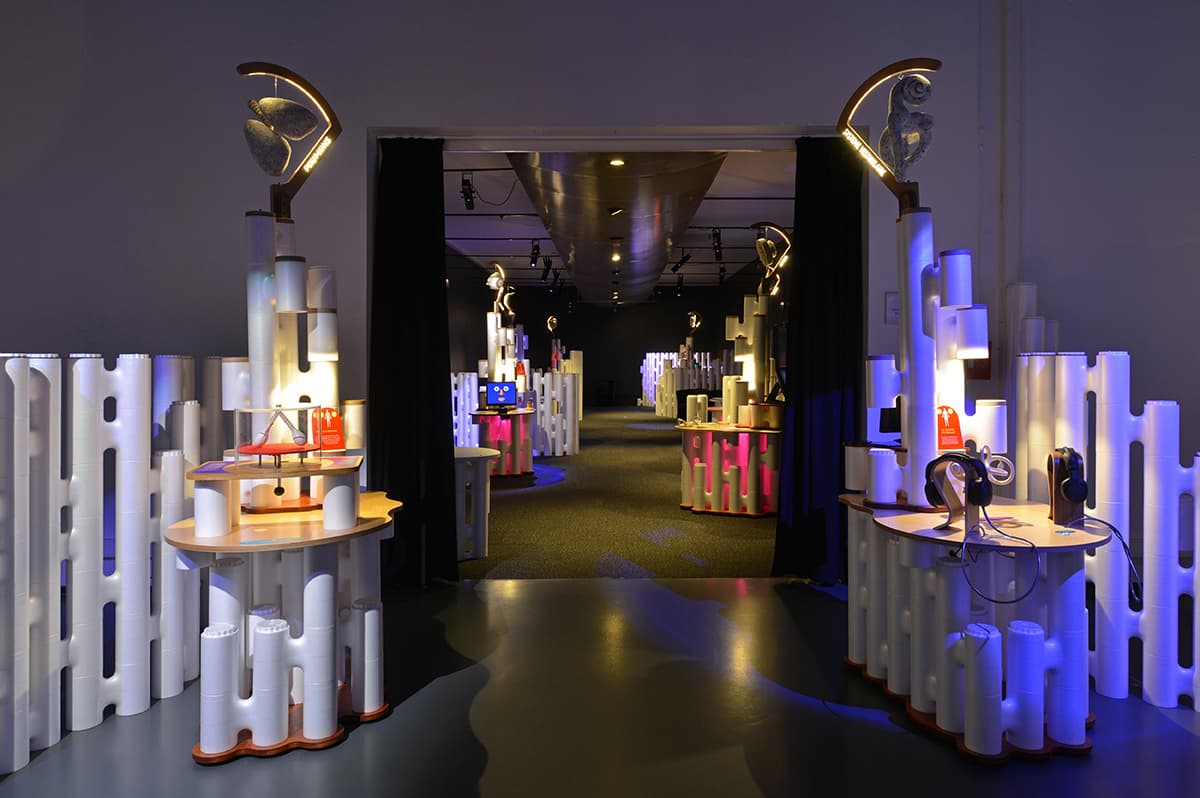 Effective space division of a museum exhibition with the modular room divider LINK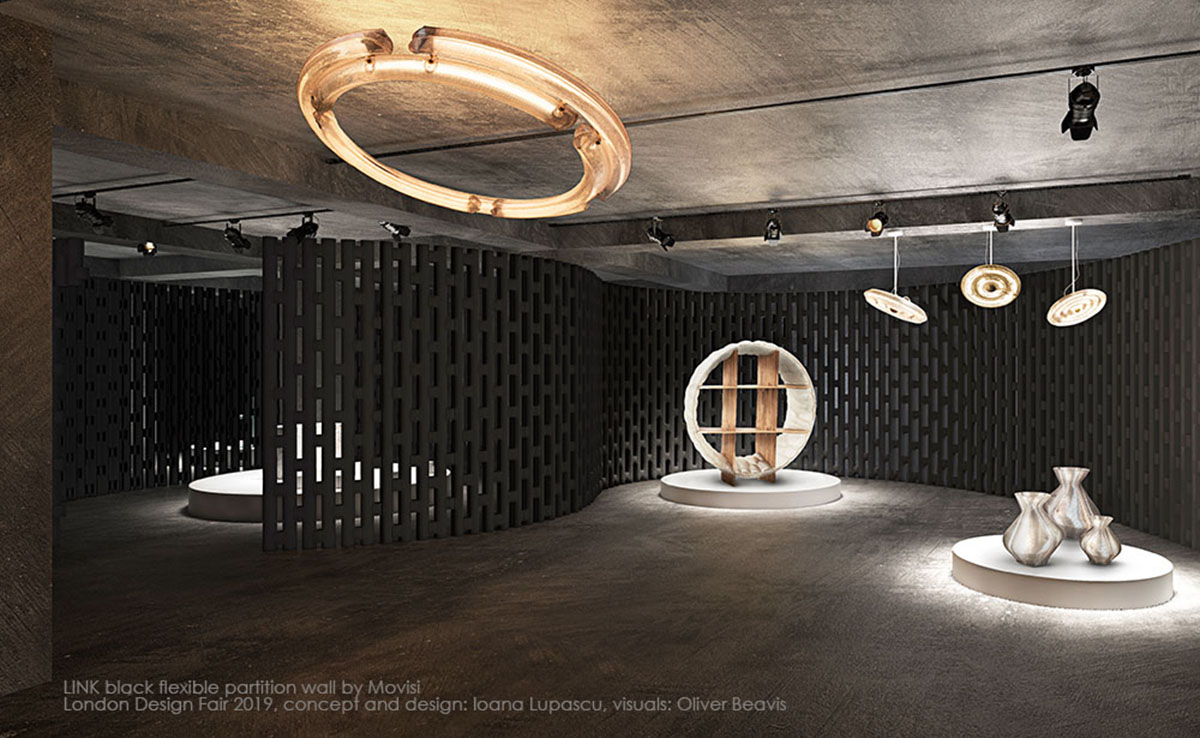 Elegant black room divider for modern space division in an art exhibition hall in London, UK.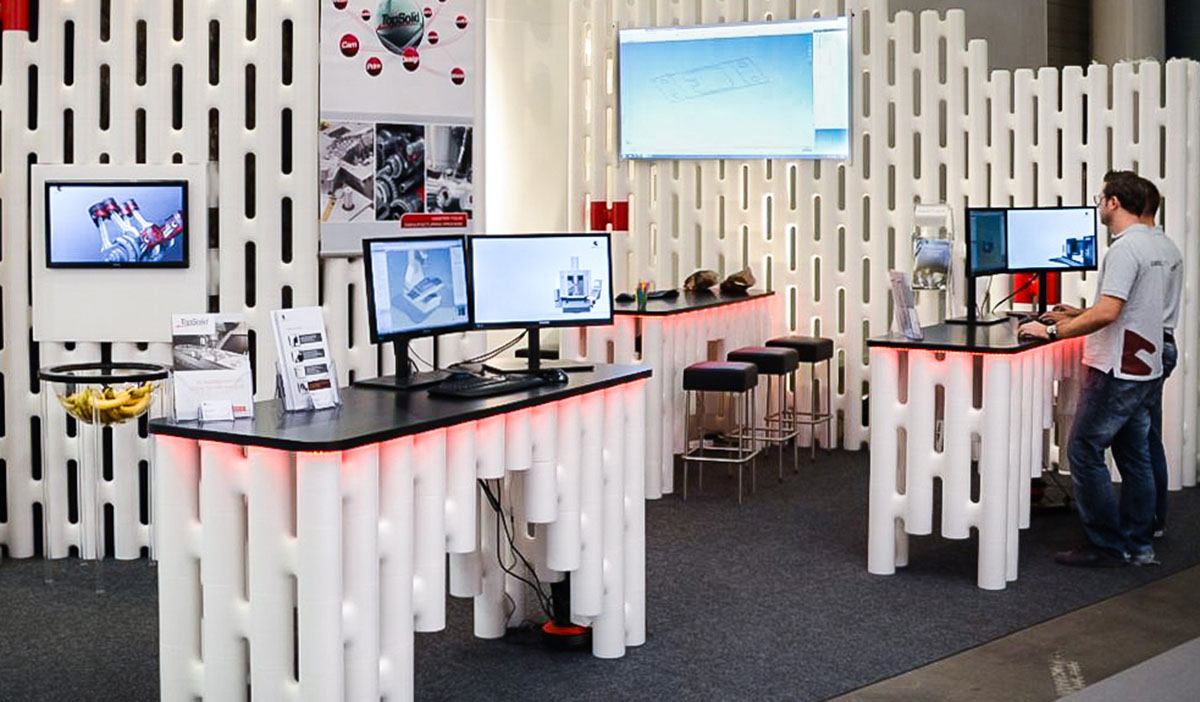 Freestanding white room divider for trade show booth in Switzerland. Easy to build without drilling or screwing


Effective space division and segmentation with the room divider LINK for the Speakers Corner at the ICFF in New York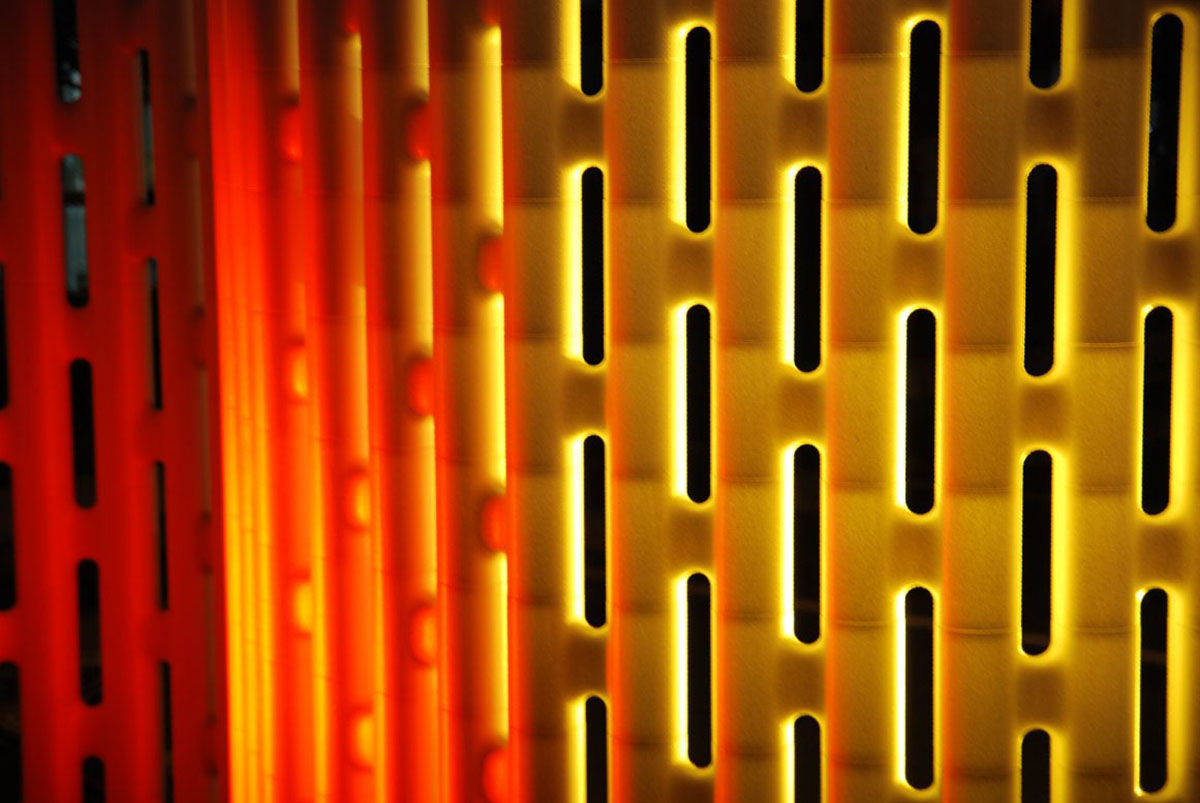 Creative room divider idea for illuminating wall design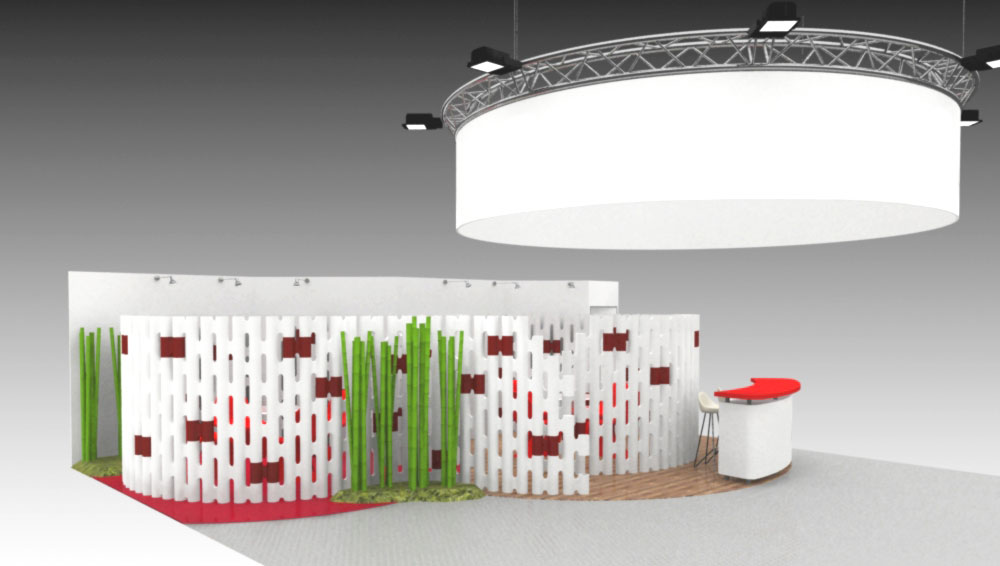 Room divider idea for an interesting and unusual trade fair booth design