Design and artwork by Marine Peyre
If you're working from home you need home office furniture that is as flexible as you are
However you are experiencing this – quarantined at home by personal choice or government decree – a new element of risk colors your decisions. The "safe-distance" lines taped at pharmacy counters, the empty shelves and plexiglass shields at grocery stores, the dwindling traffic, curbside delivery – each a response to a very real hazard.

If you're working from home, you might be one of the millions adapting on the fly to this dawning circumstance. Or you might be continuing a life of freelance activity and actually serving additional clients in a new flood of remote tasks. Either way, you need home office furniture that is as flexible as you are, changing at the drop of a hat to fit your requirements.

The DREAM window seat and desk is perfect for small spaces. The multifunctional desk transforms into a comfortable window seat in seconds.  When your work is finished or when you simply need a rest, all you need to do is slide in the backrest, place the cushions on top and get yourself a coffee or a good book. This minimalisti piece of furniture obviously loves to be placed near a window as it allows you to gaze out of the window also when used as a chaise longue.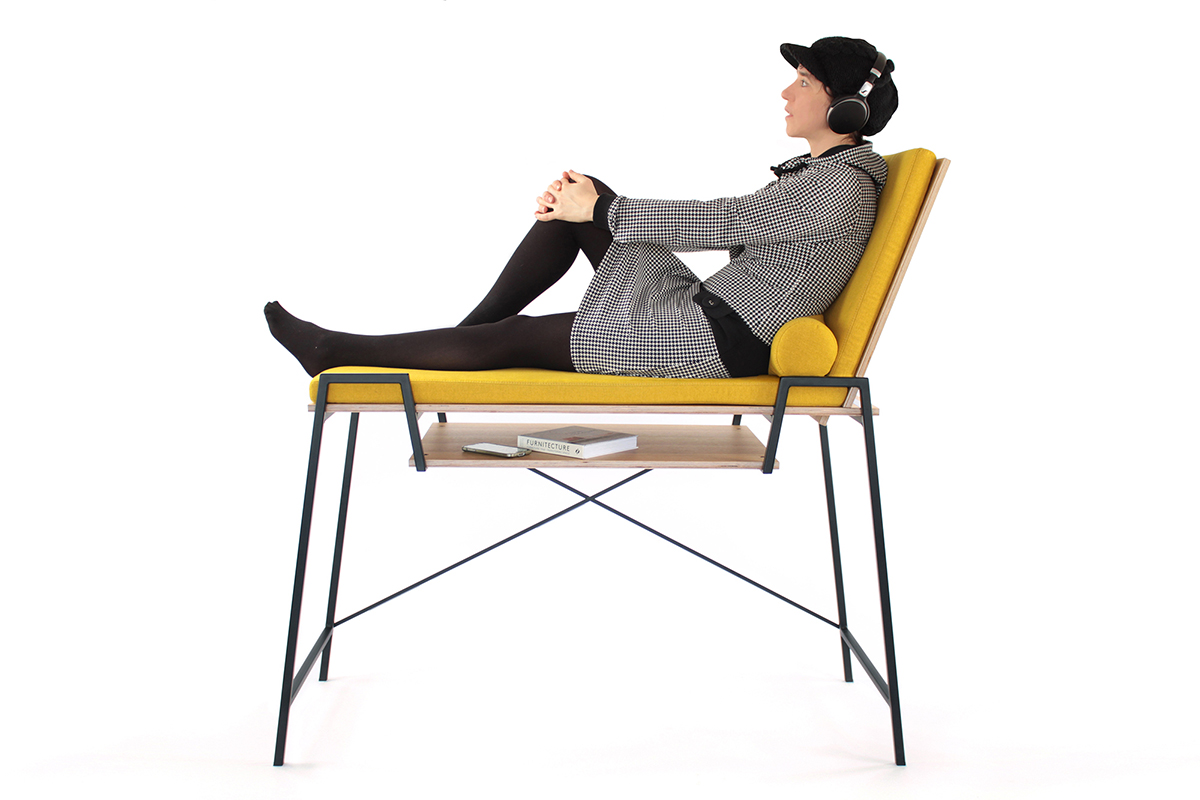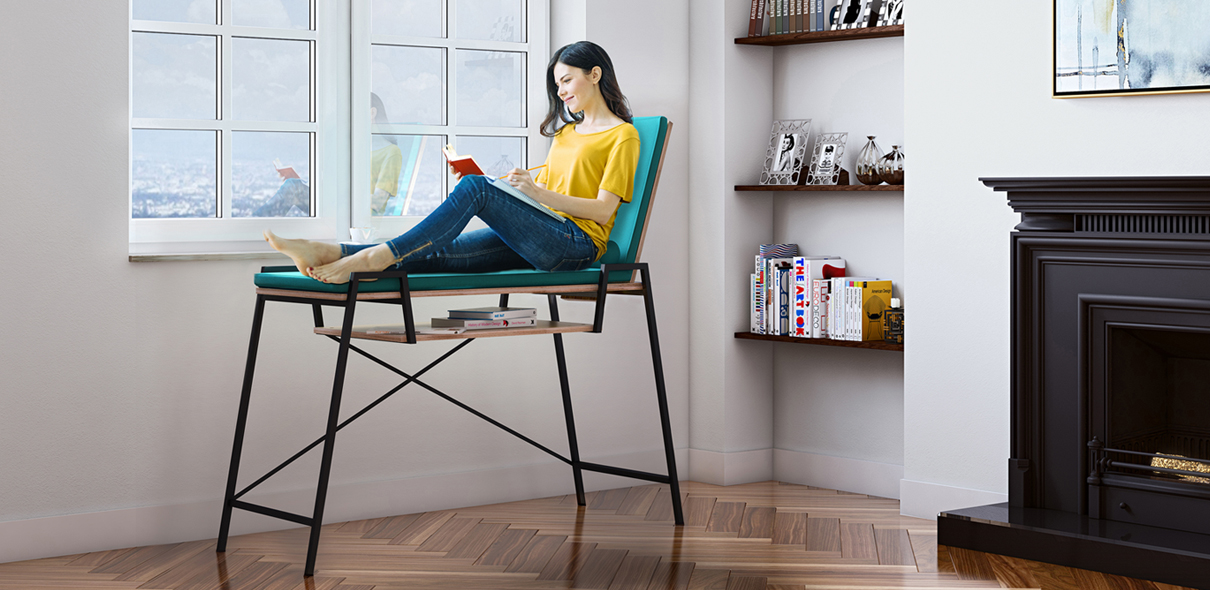 Working from home is hardly a new idea
From medieval farm work to piece work during the industrial revolution, humans have often worked where they lived. Now that widespread internet connectivity allows more types of workers to be highly productive at home, the look and functionality of your home office space is more essential than ever. On that next video conference, do you want your kitchen as your backdrop or a sleek workspace tailored to focused productivity? The keywords here are flexibility and style – and that's where MOVISI thrives.
This revival of working from home due to Covid19 could actually alter the way we work for years to come. As it is, researchers agree that a vaccine will take at least 18 months to reach consumers. In addition to that, there is the prospect that pandemics are becoming increasingly likely, as human impact on the environment makes them a commonplace, recurring cultural and economic threat. Even when this current pandemic has been harnessed by innovation and perhaps a bit of luck, working from home could prove to have benefits beyond necessity. Now is the time to take a fresh look at your own office space and decide if it suits you for the longer term. With some pluck and strategy, you can position yourself now to work from home for the indefinite future. It's a matter of what your sector demands and what you yourself can prove feasible.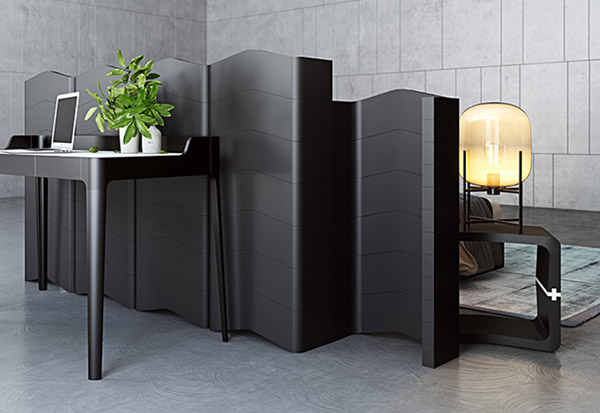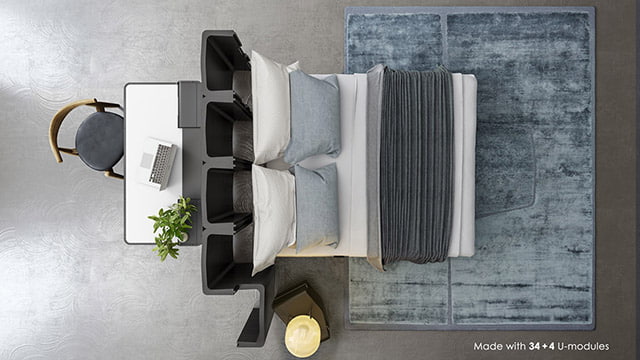 From shelving, to casual seating, to a desk, to a room divider
MOVISI's wheelhouse is versatile furniture that literally goes where you go.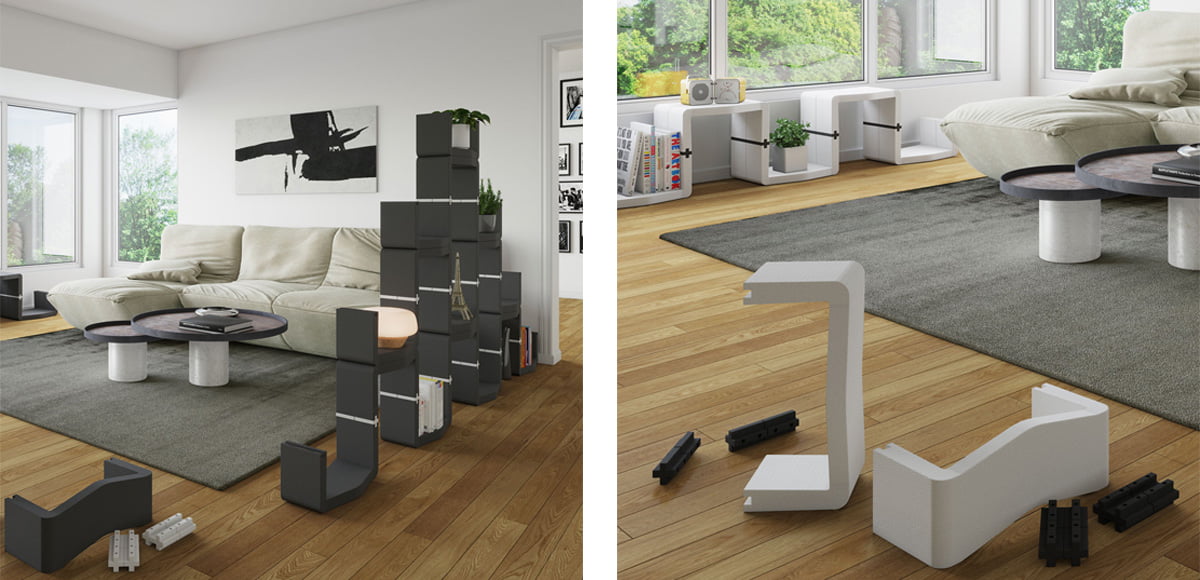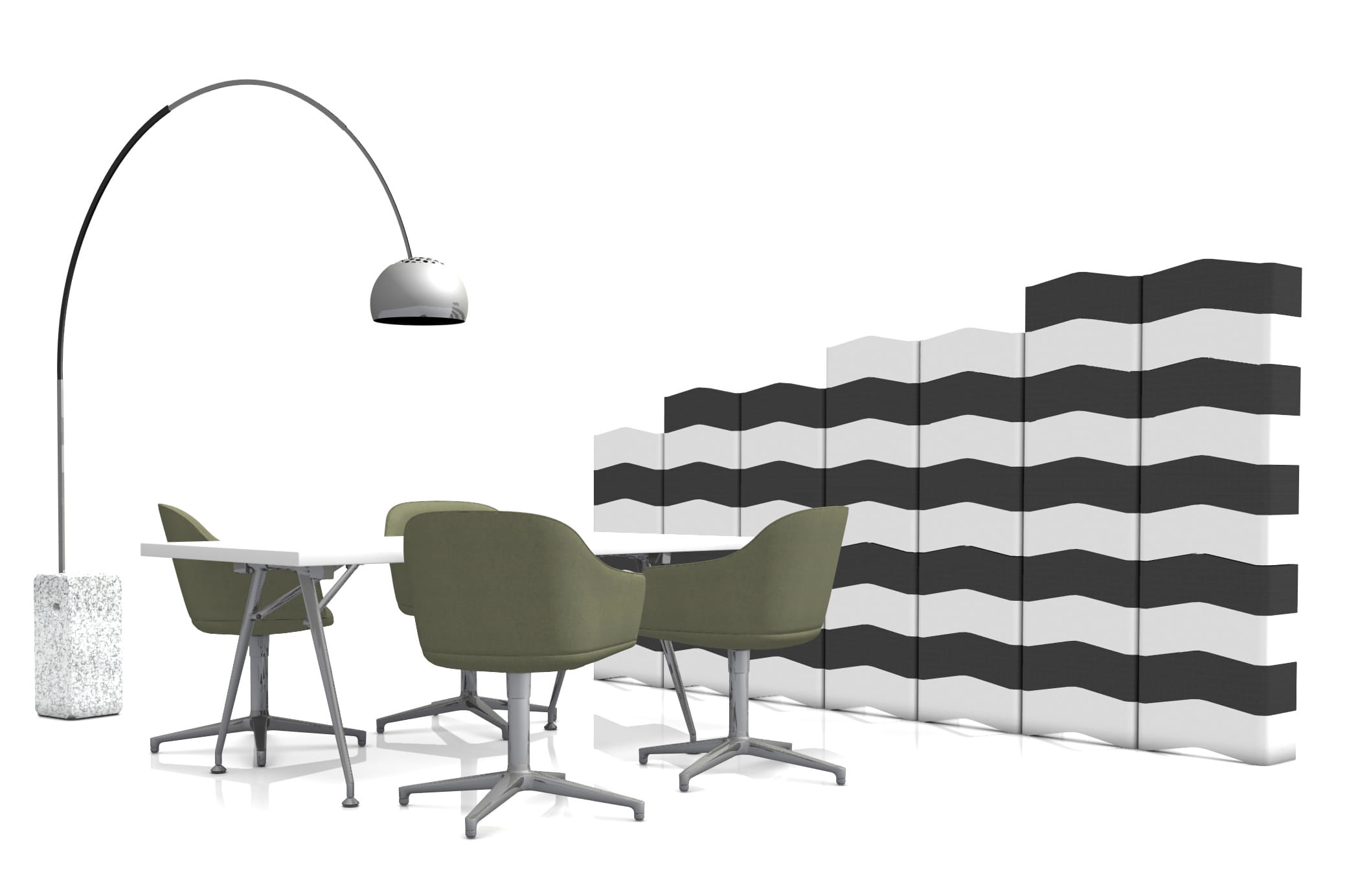 What, one morning, is a wall shelf for books and files can, that same day, become anything from casual seating, to a desk, to a room divider.
Employers will find that they can send employees home in times of need with a carload of U-CUBE or BUILD or LINK elements to assemble their home workspace. Freelancers can tailor their home to work and live in comfort with MOVISI, investing in furniture that is multifunctional and durable for a lifetime.

So take a look at your space. Envision fresh elements of style and functionality. Take it to the next level. This space is in your hands.