Design a personalized home office
First, always encourage employees to showcase their personalities. This should include assembling a home office that's well equipped to display personal items, from a simple framed photograph to brain-teasing puzzles, from an eye-catching houseplant to a full green wall. Employees should feel comfortable and inspired in a dedicated working space. Far from being a distraction, bringing personal items into a work space ignites out-of-the-box thinking, as such innovative giants as Zappos have shown.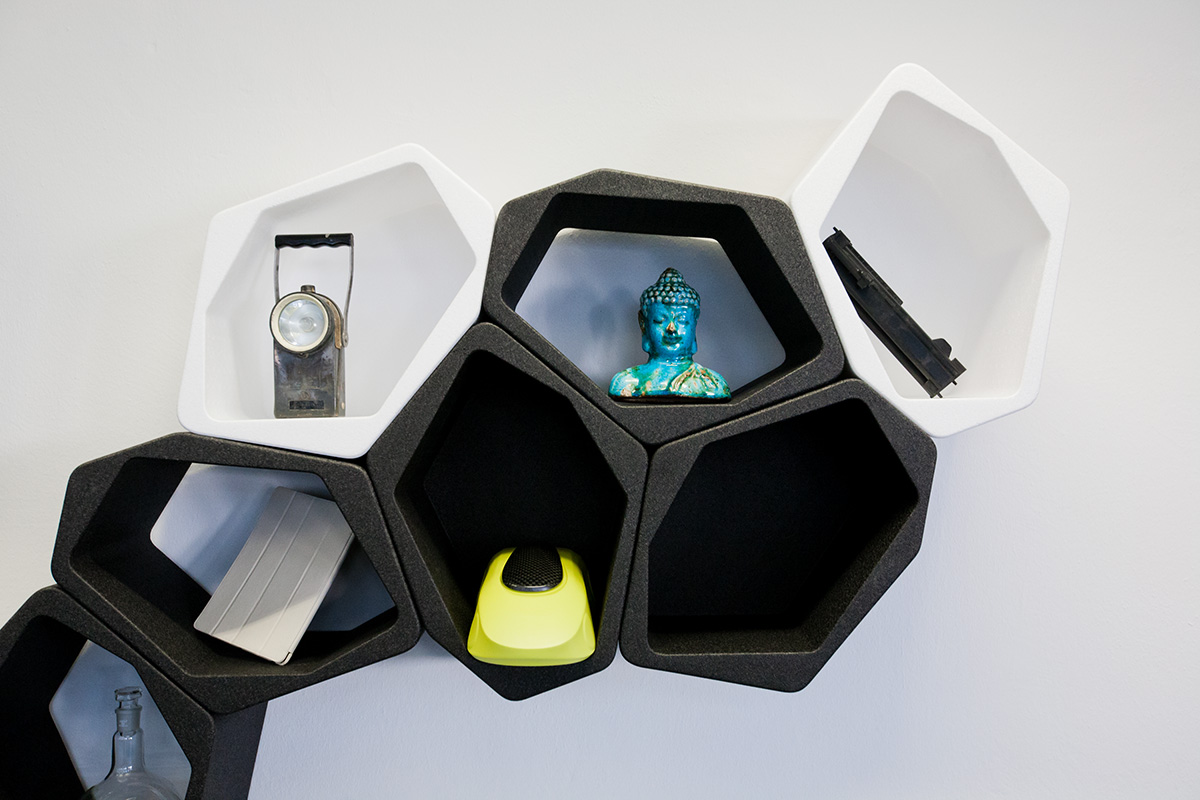 Try a wall shelf from MOVISI to highlight personality for that next creative Zoom meeting.


Define a dedicated workspace at home
Even in a home office, "zoning" is important for sparking collaborative creativity. In a living arrangement where employees can move fluidly, with their laptops, from a kitchen conversation to a focused work area, creativity roams as free as one's whims. Define a personalized work space with LINK room dividers so that moving into, say, the kitchen or living room on a business call feels like changing it up—and catching creative vibes.


Take a break. Be creative with furniture that adapts to your needs 
Taking breaks is actually an essential part of catching the creative train. We've long since moved past the idea that the best work is accomplished by sitting for hours at a time in a tiny cubicle. The benefits of taking breaks for long-run task motivation and short-term memory and focus are substantial. Foster a working environment where employees in their home "satellite offices" are free to get up, get out, and take a break. This could be as simple as making a standing desk out of U-CUBE modules, so workers can flex different muscles, or as rigorous as a company policy of creative refreshment (with the now-famous ideal ratio for productivity, 52 minutes of work to 17 minutes of break time).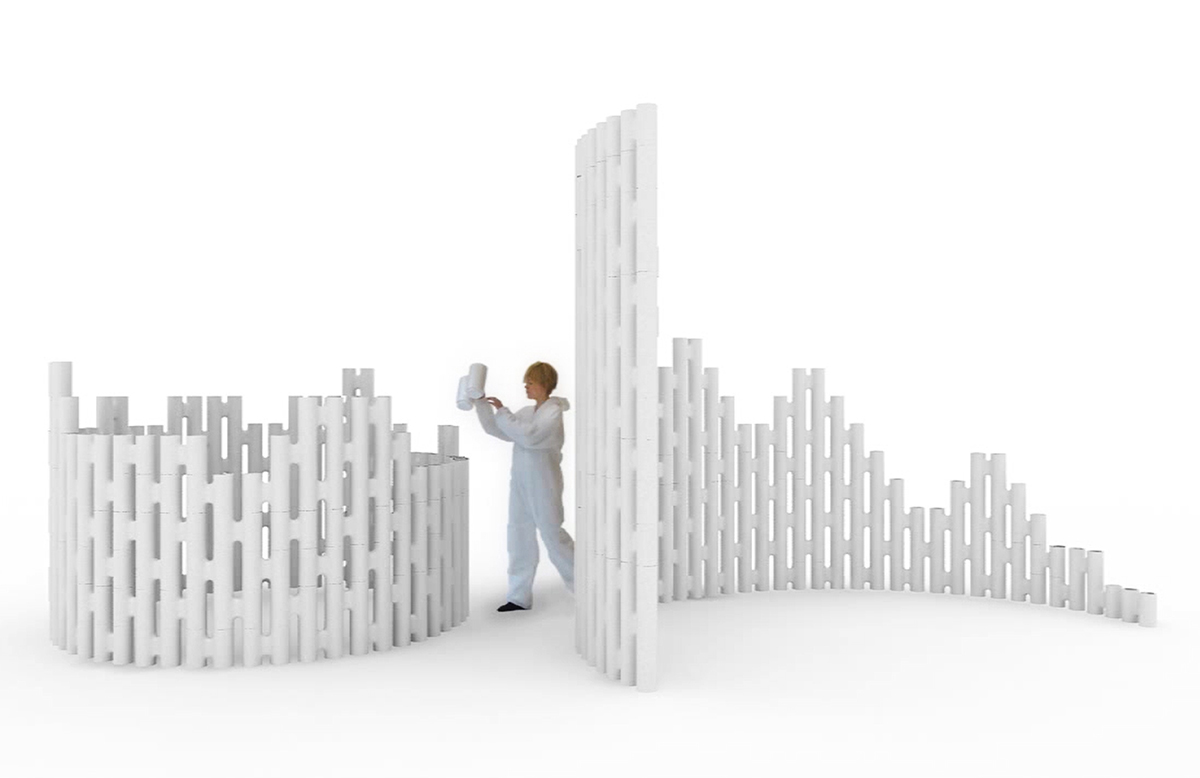 Move the company "look" into your home office
Also, don't forget the importance of a company "look," even with something as potentially varied as home offices. As a business, providing employees with the same set of versatile furnishings can unite a sense of "brand." Imagine sending employees home to create their personal workspaces with the same set of BUILD or U-CUBE modules. Imagine how each home office would look different while, at the same time, unified. It would spark conversation and collaboration just to compare office spaces on that next video conference call. Put your sense of style and modern innovation into action—work modular!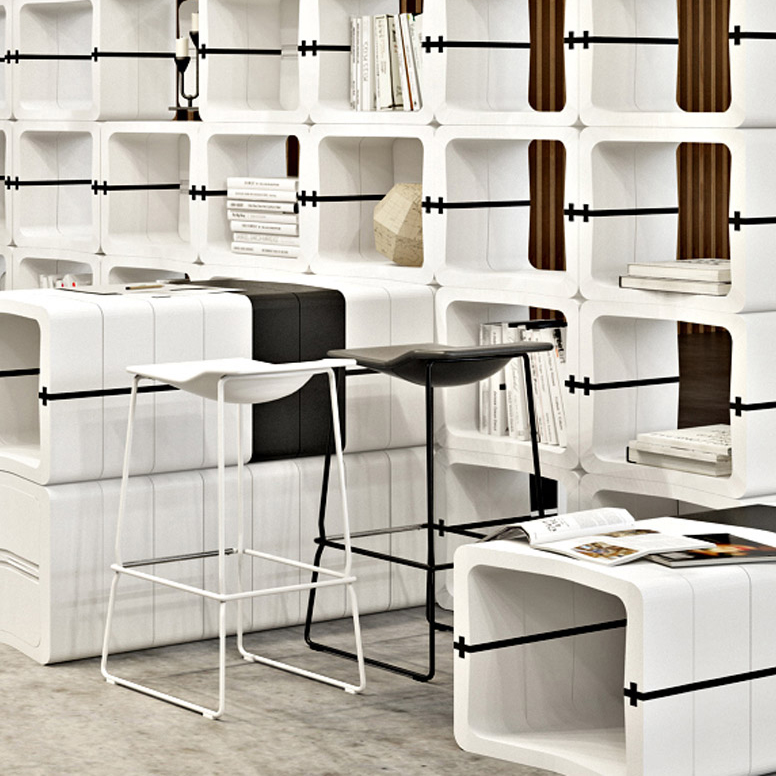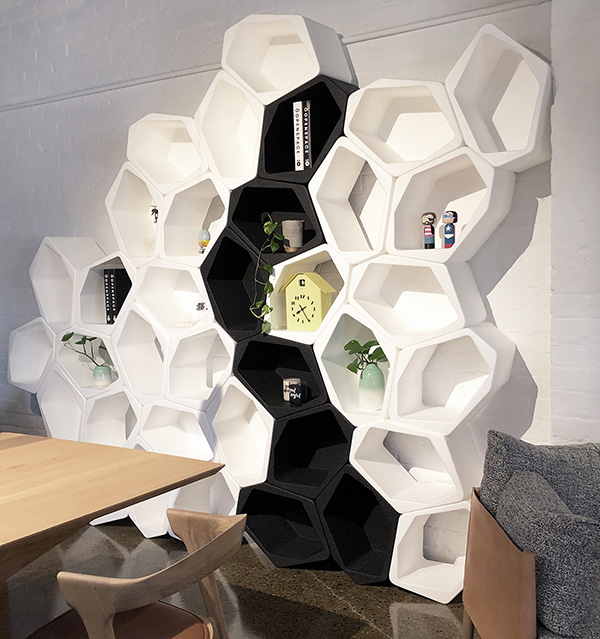 U-CUBE modules (picture left) can be converted from storage to seating to table. In minutes and without any tools.